Accelerate your cloud journey with BRQ
Maximize your digital journey with our cloud migration, support, and modernization solutions


We support your business in every challenge
Optimize costs
Have you migrated to the cloud and experienced increased costs? Haven't migrated yet and wondering if it will be beneficial? We assist businesses in maximizing the benefits of cloud technology, guaranteeing reliable and scalable on-demand capacity.
Increase security
We assess your environment and implement advanced security layers, with 24×7 NOC and advanced Observability techniques.
Accelerate time-to-market
Our multi-industry expertise combined with over 30 years in the market allow us to enhance your ability to develop, test, and create products with greater agility and efficiency.
Maximize performance
We assist you in expanding your operations with confidence, minimizing the risks of downtime and application instability.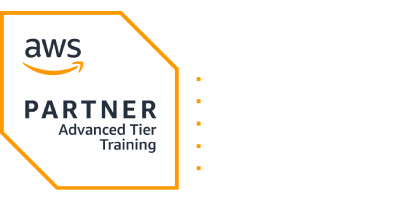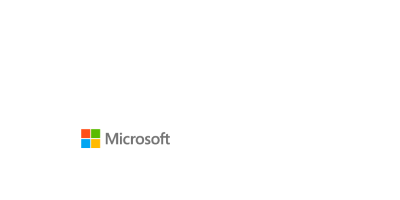 We provide solutions for every stage of the cloud journey
Foundation & Advisory
We build the ideal framework for Cloud Computing adoption, aligned with your business objectives, delivering availability and value. We specialize in customizing and optimizing your cloud experience.
Cloud Assessment​
Cloud Activation​
FinOps​
Well-Architected​
Security
Migration & Deployment
We configure cloud resources according to established guidelines and appropriate techniques for each workload. We ensure the necessary standards for visibility and traceability, as well as organized resource usage growth.
Refactor​
Rehost​
Cloud​ Setup
Redevelopment
Operation
We prioritize the health and availability of work environments to ensure productive workloads and tangible business results. Proper resource allocation and strategic planning lead to substantial cost savings.
Managed Services​
DevOps​
Compliance
Take the next step towards Digital Transformation
Talk to our experts and accelerate your business with cloud
App development and modernization