An analytical and operational revolution.
Do more with your data, gain more powerful insights, and create intelligent solutions to optimize your operational efficiency.



Your next step towards digital efficiency.
Boost your results
Through predictive models and the creation and customization of dashboards, we support decision-making to ensure lower costs and greater results.
Gain agility
We plan and execute the migration of your data to the cloud, ensuring integrations, data quality, and ensuring complete governance.
Scale your operation
Our team of experts can be deployed to support your company's data science needs across different business units.
Improve infrastructure
Integrate APIs, data, AI, and other technologies with a high level of automation for a more efficient operation.
Develop faster
By using agile methodologies and intuitive tools, we ensure agility in deliveries and strategic adjustments.
Allow your teams to dedicate more time to strategic tasks and high-value activities for your business.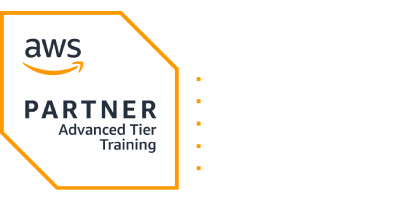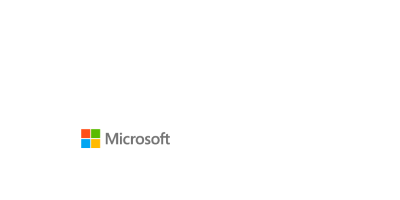 Fusion AI: Productivity and Efficiency Redefined.
Understand how BRQ can help you unlock the full potential of Generative AI in your business.
Turn data into the driver of your business evolution
Data Advisor
We establish a tactical connection between strategic objectives and business data, considering technological, procedural, and cultural factors. Our methodology encompasses various stages, including exploration, advisory services, product design, and continuous management of data assets.
360° assessment
Strategic Vision for Short, Medium, and Long Term
Informational Roadmap
Architecture Definition and Review
Enabling Data-Driven Culture
Governance
Data Lifecycle
Data Inventory
Data Quality
GDPR
Conception
Data Discovery
Data Product Design
Data Service
We develop and migrate analytical frameworks, both centralized and decentralized, using appropriate technologies, whether on-premises or cloud-based. We integrate data using ETL/ELT processes and APIs and develop decision engines. Our primary focus is meeting customer needs to optimize investments.
Structuring
Data Engineering
Analytical Foundations
Data Mesh
Data Integration
Data Quality Processes
Modernization
Move to Cloud
Cloud to Cloud
Efficiency, Performance, and Cost Reduction
Engines
Credit
Risk
Fraud
Marketing
Others
CDP
360° Customer View
Score
Marketing Automation
Data Visualization
We create intelligent dashboards using Information Design techniques to offer fast insights, aid decision-making, and foster a data-driven culture.
Dashboards
Reports
Data Viz Governance
Self-service Analytics
Data UX/UI
Power BI Squads
Rely on a specialized team for advanced dashboard development.
Data Knowledge
We utilize data science to reveal non-intuitive insights, construct machine learning models to predict events and automate decision-making, and harness Generative AI to enhance data interaction.
Data Study and Simulations (Data Science)
Prediction Models
Machine Learning (ML)
Generative AI
Computer Vision
Low-code business applications in Power Apps.
Replace manual processes with automated ones and gain time, productivity, scale, and cost reduction.
Automation solutions for business growth
Robotic Process Automation
Software that automates repetitive, predictable, and high-volume tasks typically performed by individuals. Excellent for tasks that require low intellectual value and long duration.
Technologies that allow for the creation of applications to automate and track task and information flows without the requirement of coding or programming.
Automation technology enables data-driven analysis and streamlines business processes that were previously done manually. This promotes operational efficiency and transforms business outcomes and the workforce.
Take the next step towards Digital Transformation
Talk to our experts and accelerate your business with AI & Analytics
Accelerate your cloud journey with BRQ