Materializing innovation and accelerating businesses
Founded in 2016, our innovation hub operates as a Corporate Venture, connecting startups to our ecosystem and accelerating customer innovation, thus strengthening strategic alliances and partnerships.
In addition to accelerating innovation with technologically advanced B2B solutions, emphasize the holistic development of startups by enabling partnerships, market access, mentoring, and collaborative product design.
The BRQ Innovation Hub is built on three pillars
Corporate Venture Capital
The Innovation Hub actively searches the market for B2B business solutions to add to our service portfolio.
Innovation Ecosystem
We partner with the main domestic market ecosystems to practice open innovation.
Intrapreneurship
We offer BRQ #whizzes innovation training, as well as opportunities to present their ideas and possibly become BRQ partners.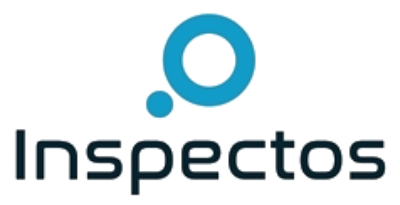 Inspectos
A solution for customer self-inspections of property in multiple branches of several markets, created after a challenge arose for a BRQ client. This solution generated a 25-fold increase in self-inspections and an 82% increase in the number of reports analyzed within 24 hours. Today, this startup operates in several industries: finance, insurance, vehicles and agrobusiness.
Workfacilit
A no-code/low-code platform that helps companies to accelerate digitalization of their business processes, getting rid of the "tech-speak" and eliminating the bureaucracy of software development.
Payface
An instant payment solution utilizing facial recognition. Payments can be made up to 9 times faster, all without any need for a credit card or a cell phone.
iUPay
A Super DDA (Authorized Direct Debit) app with access to bank slips, bank charges, agreements and automatic debit automation.
Jobecam
A software platform using AI to allow employee recruitment and selection with video interviews that can reduce costs and lost time by 87%.
CertDox
Document digitalization, orchestration and signing, notary services and electronic transactions.
Legalbot
A digital cloud platform focused on meeting compliance regulations and leveraging artificial intelligence.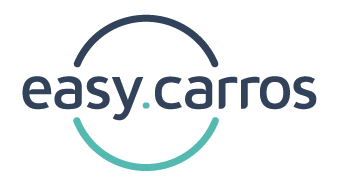 Easy Carros
Solution for managing business fleets, especially small and medium-sized rental companies, in all pillars of the operation. From the financing and purchase to the operation and sale of vehicles.
Kobana
A solution that connects internal systems through a single API interface that automates billing, updates statements, and processes payments in over 30 Brazilian banks in a scalable and secure way.