Unlock limitless Innovation with Microsoft's AI Cloud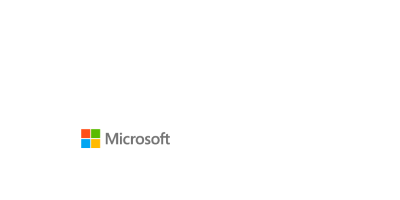 We help your company achieve more with Microsoft
We work alongside our partner to help unlock the full potential of Microsoft's cloud and AI services for our clients.
From migrating to Microsoft Azure, to modernizing applications and creating AI capabilities in a secure and integrated environment, we are ready to assist businesses in innovating and reinventing themselves.
How can BRQ + Microsoft accelerate your business?
Business Application
Our experts can help your company unlock the full potential of your data and optimize everyday tasks to increase productivity.
If you have challenges that require data integration, process simplification, and team unification, we are ready to assist you with solutions in Microsoft Dynamics 365 and Microsoft Power Platform.
Data & AI
We assist your business in data management and analytics capture for solution creation and better decision-making.
Based on these insights, we can further assist in understanding how to transform challenges into innovative solutions powered by Microsoft Azure, or AI, Machine Learning, and much more.
Digital & App Innovation
We help your company build, run, and manage intelligent applications, operating across private, hybrid, on-premises, and edge clouds. We have the technical expertise to assist you in innovating with new solutions or modernizing existing applications.
Infraestructure
Our experts are ready to help you accelerate the migration of your key workloads to Microsoft Azure securely and efficiently.
Ready to get started?
Schedule a conversation and take the next step towards success with Microsoft and BRQ!