Accelerate your business with technology and innovation
We understand your business challenge and create a 360° diagnosis to optimize operational efficiency and reliability





Guide your evolution with the best architecture practices
Smart decisions
We create innovative reference architectures, extending the lifecycle of applications.
Cost reduction
We review the existing ecosystem to make it more sustainable and efficient.
Performance
We develop and update architectures to be flexible, reliable, and highly scalable.
Operational capacity
We implement DevSecOps, instill culture in departments, eliminate processes, and enable dozens of deployments per day.
Our approach to Reference Architecture
Understand architecture in the corporate strategy
Standardize and optimize the technological stack
Evaluate CI/CD delivery processes
Identify opportunities for technical accelerators
Create an effective Reference Architecture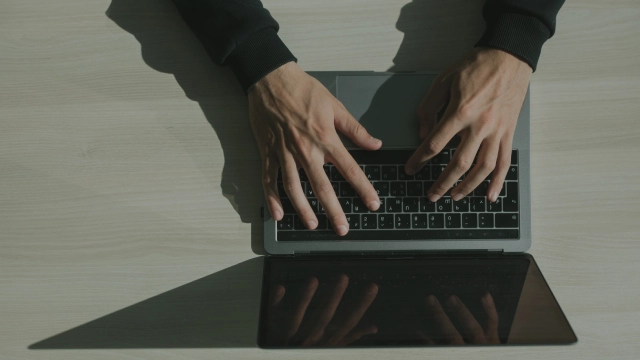 A precise 360° evaluation of your corporate structure
Modernization
A strategic roadmap to upgrade and enhance your IT environment, fostering innovation and system efficiency.
Tunning Strategy
Guidance focused on improving your system's performance, optimizing costs, and ensuring scalability for your business.
Creation of the Reference Architecture
Developing an ideal architecture model, customized to efficiently and sustainably support your processes and applications.
Application Migration to the Cloud
A detailed guide to securely and efficiently move your applications to the cloud, making the most of its benefits.
Governance, Observability, and Troubleshooting Instrumentation
Implementation of practices to monitor, manage, and troubleshoot issues in your IT environment, increasing reliability and transparency.
Through DevSecOps practices, we optimize synergy between development and operations, automating processes, and enhancing delivery cycles.
We help your business become more agile, robust, and resilient
Developing products, establishing standards, and coordinating technologies to achieve desired outcomes.
We provide the foundation for your business to adapt, withstand challenges, and thrive in the face of rapid technological changes.
Application Lifecycle Management
Take the next step towards Digital Transformation
Implement a robust Reference Architecture
Accelerate your cloud journey with BRQ